Free Housing Legal Services & Eviction Prevention Program
Our primary focus is on providing legal eviction prevention services to families and individuals who are working, receiving public assistance, or meeting low-income eligibility and are at risk of losing their homes. NAICA Homelessness Prevention Law Project, funded by the Department of human resources (HRA), currently provides free legal and referral services to over 2,000 households annually.
Families/individuals are guided through the Housing Court process and assisted in obtaining funds from charitable agencies for rental assistance. NAICA also provides Family Homelessness Eviction Prevention Supplement (FHEPS) application processing to obtain approvals for rental assistance through the Human Resources Administration (HRA) and subsequently obtain the rental arrears through HRA as well.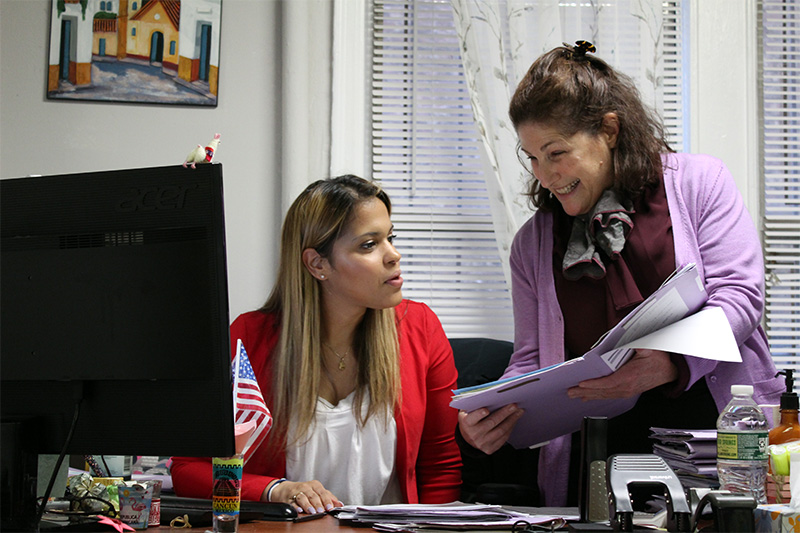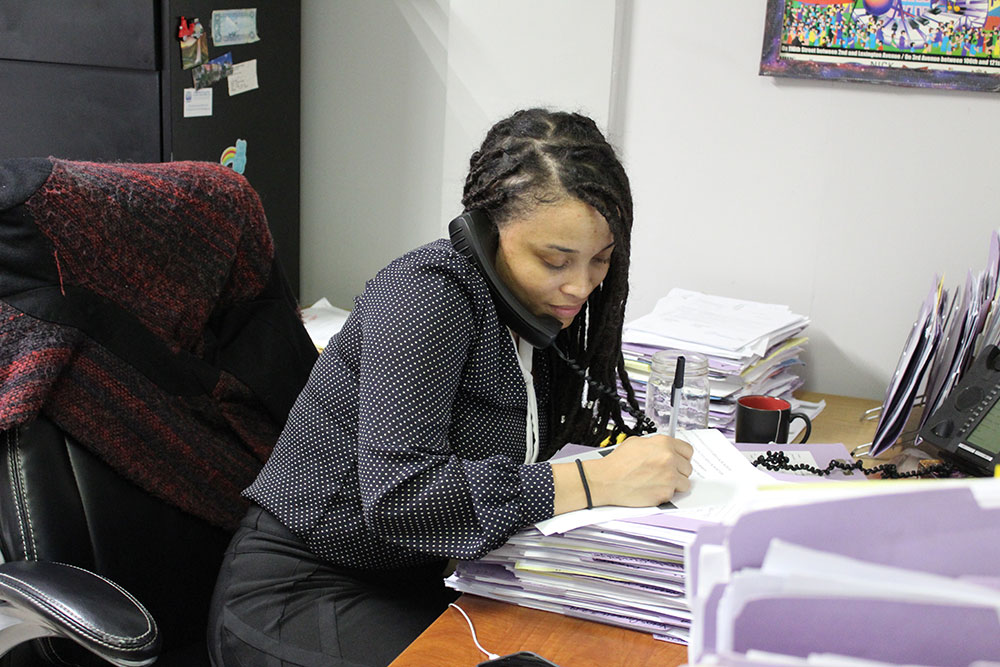 The NAICA Legal Services Program serves over two thousand households in The Bronx annually at risk of losing their homes due to eviction proceedings in Housing Court. From 1992-2003, NAICA was funded by the Human Resources Administration (HRA) under its EAF Legal Services Project to provide legal representation, financial assistance, grant application processing, counseling, and case management to unemployed individuals or low-income families whose earnings placed them below the Federal Poverty levels and were facing eviction at the Bronx Housing Court.
From 2003-2014 NAICA received funding from the Department of Homeless Services (DHS) under the same EAF Legal Services Project to provide the same services listed above. As of 2014 to the present NAICA has again received funding for its legal services program from HRA and is now proud to be part of the new Universal Access to Counsel initiative in New York City that was established in 2017. Universal Access to Counsel is a program designed to provide all tenants facing eviction in New York City's Housing Court access to free legal services. NAICA has successfully prevented the eviction of thousands of families due to our anti-eviction legal representation as we strive to prevent homelessness in The Bronx.
If you have an active case with one of our legal teams and need to connect, you can email legal@naicany.org.
Si tiene un caso activo con uno de nuestros equipos legales y necesita conectarse, puede enviar un correo electrónico a legal@naicany.org.
Housing Legal Office
(Office Temporarily Closed)
1075 Grand Concourse
Suite 1B
Bronx, NY 10452
Open: 9am to 5pm, Mon. – Fri.
Office Tel: 718-538-3344 Ext. 100 or 117
Office Fax: 718-537-3195
Email: info@naicany.org