The Neighborhood Association for Inter-Cultural Affairs, Inc., (NAICA) is a designated tax-exempt not-for-profit corporation established under Internal Revenue Code 501(c)(3) and has been providing housing intervention and assistance services to residents of the Bronx since 1974. NAICA's mission is to provide culturally & linguistically client-centered housing, legal and social support services that promote self-efficacy and improves the quality of life for individuals and families in New York.
Our primary focus is geared towards single adults, families, and seniors who are indigent and/or homeless or at risk of losing their homes. NAICA is a not-for-profit, multi-service, family-oriented housing and human service agency that provides culturally sensitive services to children, youth, seniors, and families.
The agency's core methods of service include affordable housing development & construction, housing management, legal assistance and representation, homeless prevention & stabilization, case management/casework, eviction prevention, supportive housing, tenant advocacy, rapid rehousing, and community education and development.
As part of the overall transformation, NAICA has played a major role in rehabilitating run-down buildings, developing tenants' associations, addressing building code violations, and developing new housing throughout the Bronx. NAICA continues to build and expand its commitment to the economic, social, and cultural resurgence of Bronx neighborhoods.
In 1989, NAICA was designated a Neighborhood Preservation Company by the State Division of Housing and Community Renewal. Since then, NAICA has received annual administrative awards to provide a variety of housing-related services and develop affordable housing opportunities in the Bronx. For the last 20 years, DHCR has provided funds to NAICA for the purpose of helping Bronx residents with their housing needs.
As a designated Neighborhood Preservation Company, NAICA offers services to residents, building owners, businesses, and community stakeholders to ensure that their housing needs are met, without displacing current community residents.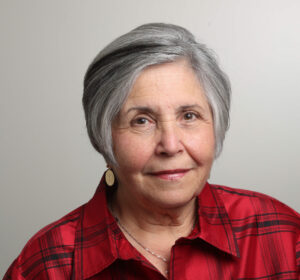 Elvira Barone
Chief Executive Officer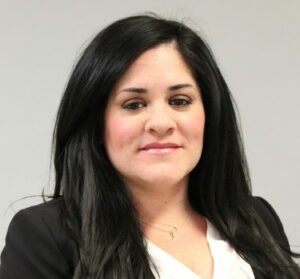 Shameeka M. Gonzalez-Gamboa
Chief Financial Officer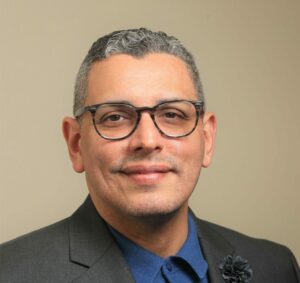 Richard Izquierdo Arroyo
Chief Operating Officer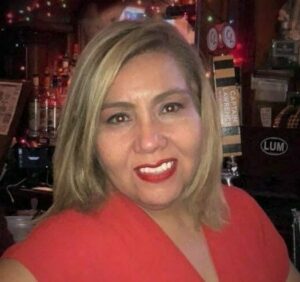 Barbara Gonzalez, LMSW
Chair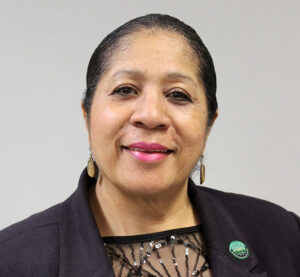 Rosemarie Torres
Vice Chair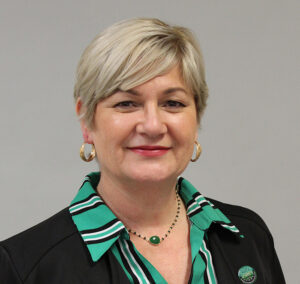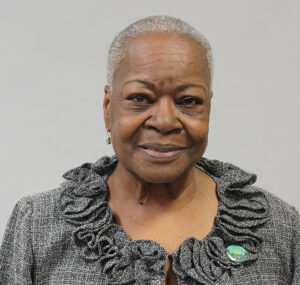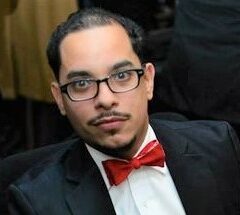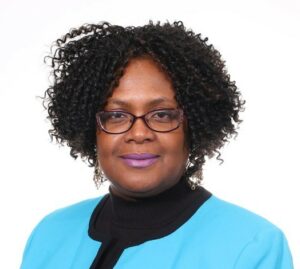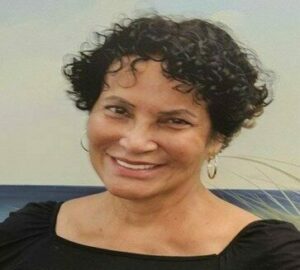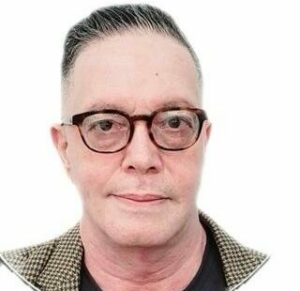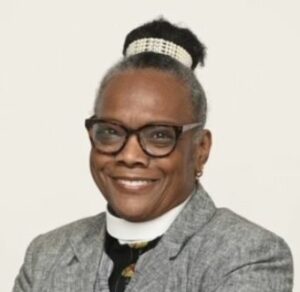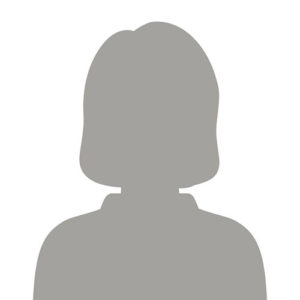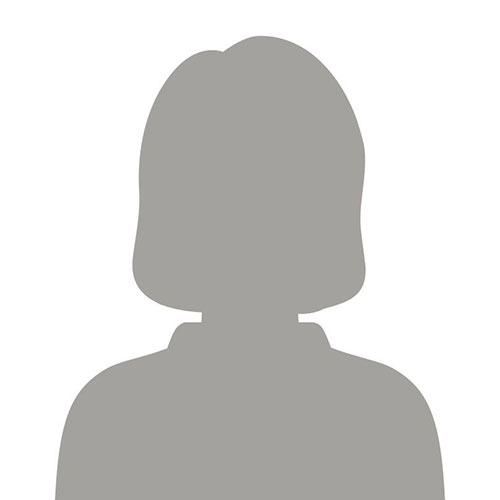 Mark Khim Baguio, CMA, MBA
Comptroller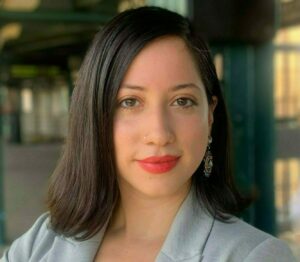 Angie Gonzalez, MS
Executive Director of Public Relations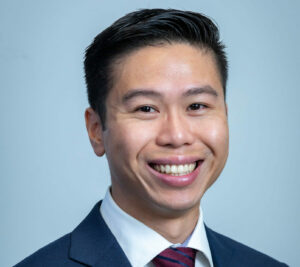 Gary Lee
Executive Director of Information Technology
Ana Maldonado
Executive Director of Facilities and Project Management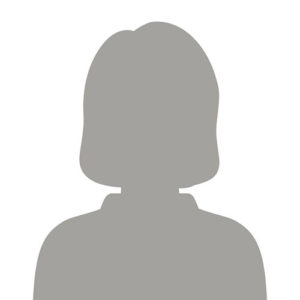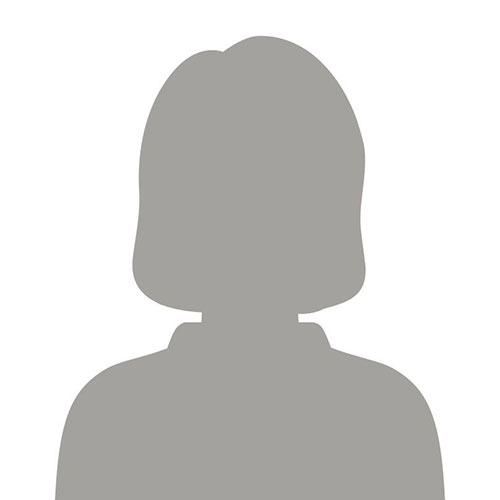 Ululy Martinez, Esq.
Executive Director of Human Resource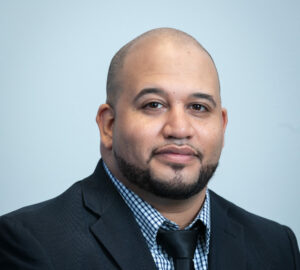 Manuel Perez
Executive Director of Finance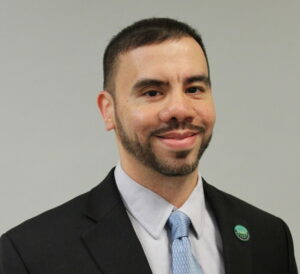 Elvis Torres
Executive Director of Housing Services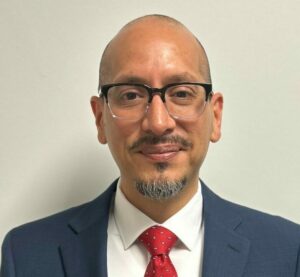 Ricardo Torres
Executive Director of Transitional Housing Programs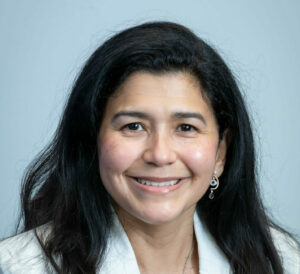 Marlen Valarezo, Esq.
Executive Director of Legal Services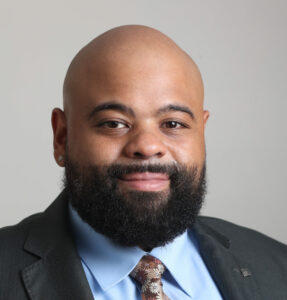 Kalvin Bethel
Director of Facilities and Project Management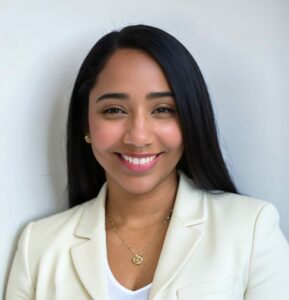 Melissa Garrido
Director of Housing Services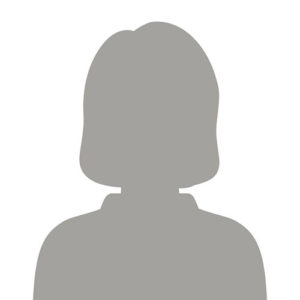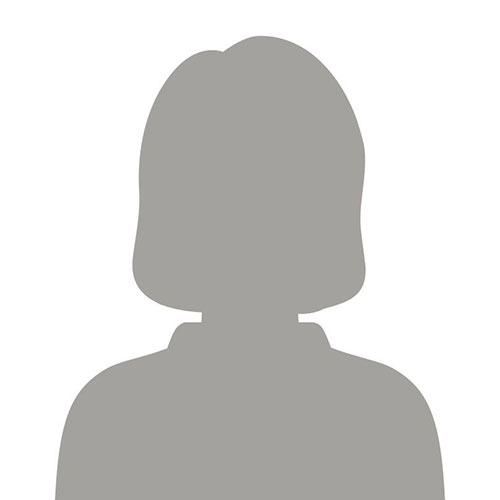 Stephanie Peguero, Esq.
Director of Legal Services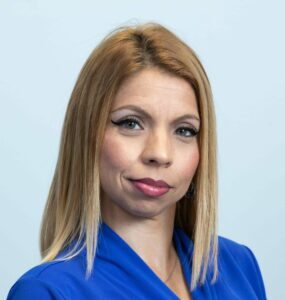 Alejandra Rivera
Regional Director of Transitional Housing Programs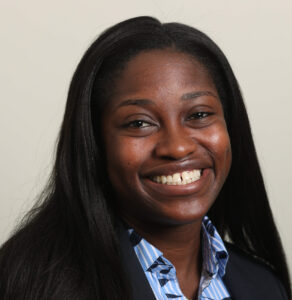 Precious Stephens
Director of Finance